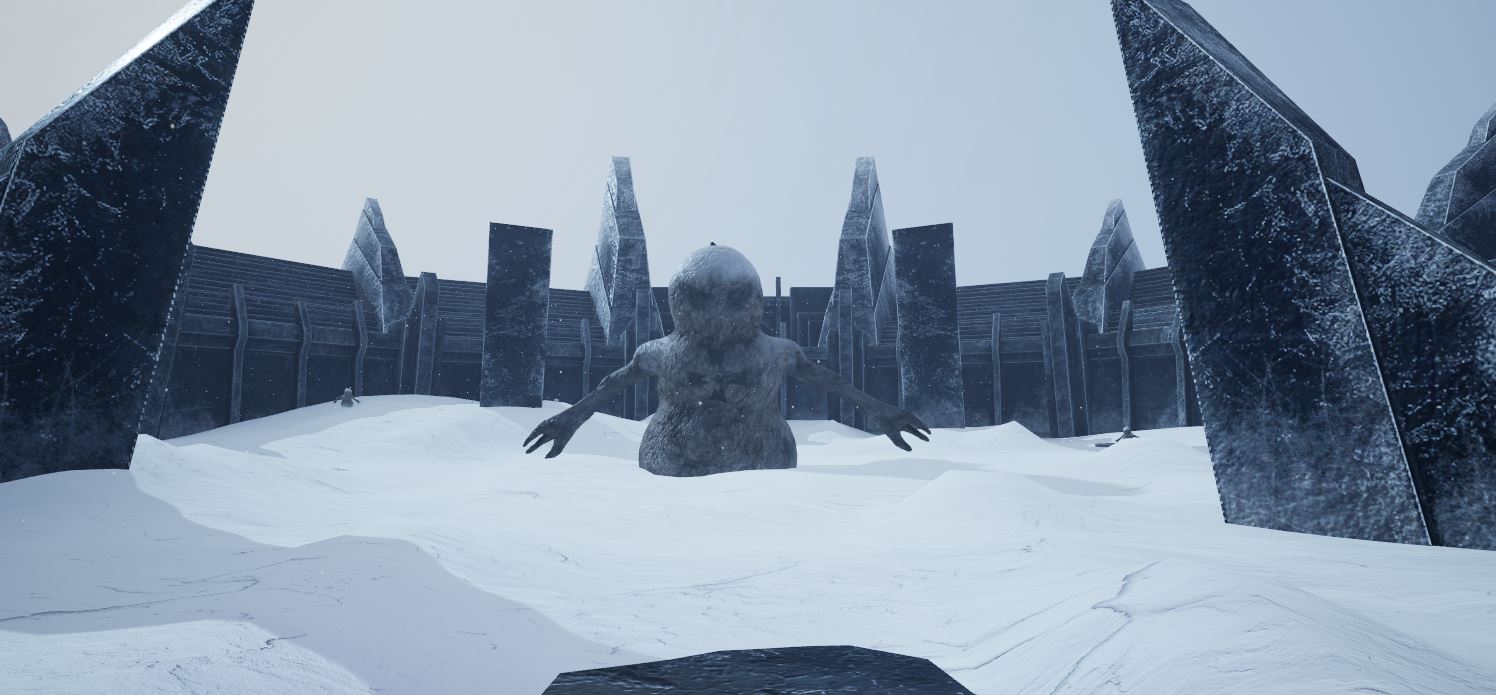 NeverDawnVR Christmas Event 2020
A downloadable game for Windows
Hey ! The Christmas event 2020 is now downloadable !
All brave adventurers will be challenged during this epic event. To celebrate the 2020 Christmas NeverDawnVR did a community boss fight event. And here is a public version for all people who missed it or just want discover a VR Fantasy game.
For all people who like VR fantasy fight in co-op or have a fun Christmas experience that can really interest you :)

VR Headset game ready:
- Oculus Rift S
- Oculus Quest 1/2 with link and the minimum VR ready pc
- HTC vive
- Index valve
Some useful info:
2 aviable game modes: Solo -> Direct join ; Multiplayer -> Host a game
- use the lever to open the open the arena

-Controls: "oculus rift s" A= Jump , Y= In game menu
- (host only) F4 after the battle = spawn of gift for everyone around the Xmas tree.
-(host only) F3 camera-man mode= be a flying camera and take good video or view of the battle.
/!\ To correctly download and use the game please read this short document: /!\
https://docs.google.com/document/d/1qxRJyy9B-x0WZeB_Sf6qrw-wi3_nDflOJf6Bpt1OUL4/...

We wish you to have a really cool moment and if you like your experience in it you can find our main game here :
Our web site: https://www.neverdawnvr.com/

Discord: https://discord.gg/5fqvGpY6c5
Download
Download
NeverDawnChristmasEvent.rar
946 MB